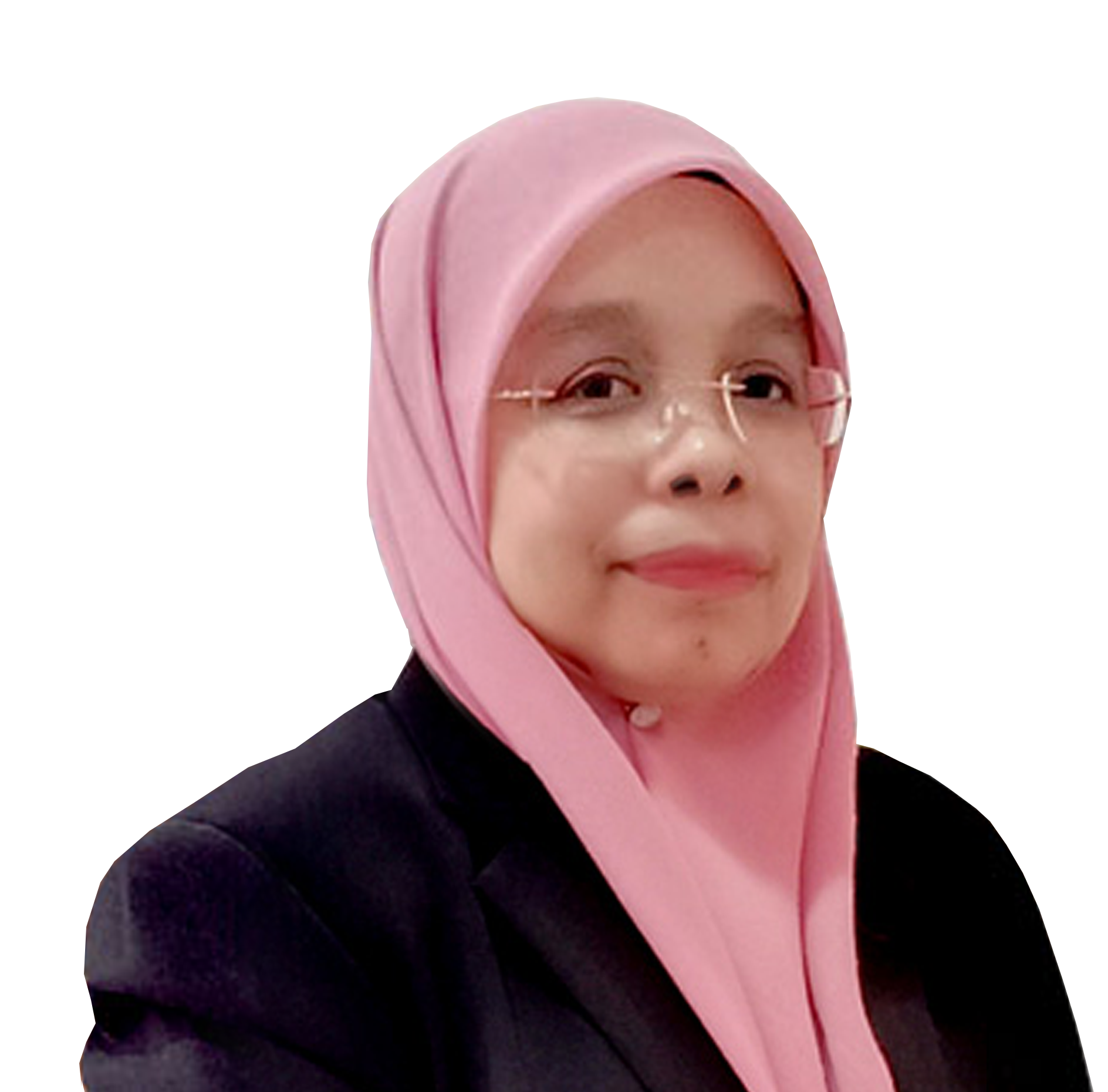 Assoc. Prof. Dr Mazuri Abd. Ghani
Dean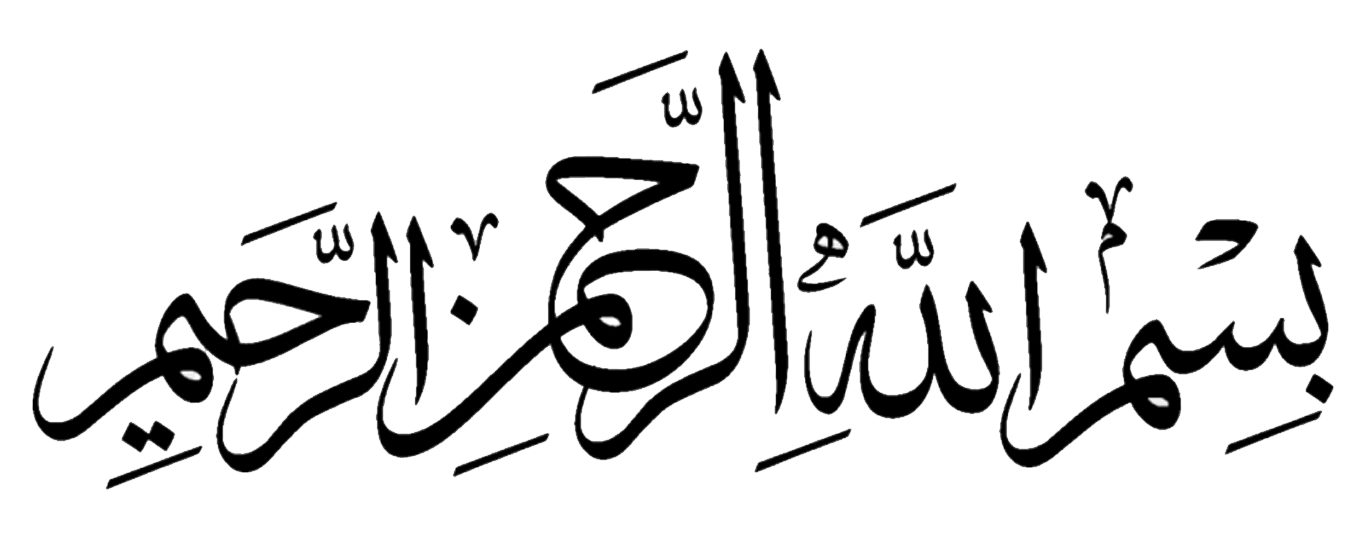 Praise be to Allah of the Most Gracious, the Most Merciful. Peace and blessings be upon the great Prophet Muhammad s.a.w. and his family members.
Assalamualaikum Warahmatullah and peace be upon you.
A warm welcome to our new students and to those considering pursuing studies in Business and Management in the future. Thank you for having chosen to know more about us.
The Faculty of Business and Management is one of the oldest and the second largest faculty in Universiti Sultan Zainal Abidin. The Faculty was established in January 2007. Numerous programmes in management, marketing, economics, finance and accounting are offered at the undergraduate and postgraduate levels. Detailed information of the programmes can be obtained from the relevant schools.
The faculty has a highly qualified complement of staff. Most of the academic staff are specialists in their fields. Our faculty continues to make many impressive contributions: we teach the next generation of leaders in business and management, we research business and management issues and translate the solutions into community.
We offer our students a vibrant study and extracurricular experience. I hope you will take up this challenge and join us for the truly transformational experience of an education in the business and management fields, whether for the first time as an undergraduate, or continue to engage in a journey of lifelong learning as a postgraduate or higher degree research student with the faculty.
I invite you to browse our website and learn more about the exciting learning opportunities offered at the faculty.
Best wishes.