FACULTY OF BUSINESS AND MANAGEMENT
FACULTY OF BUSINESS & MANAGEMENT
Knowledge for the Benefit of Humanity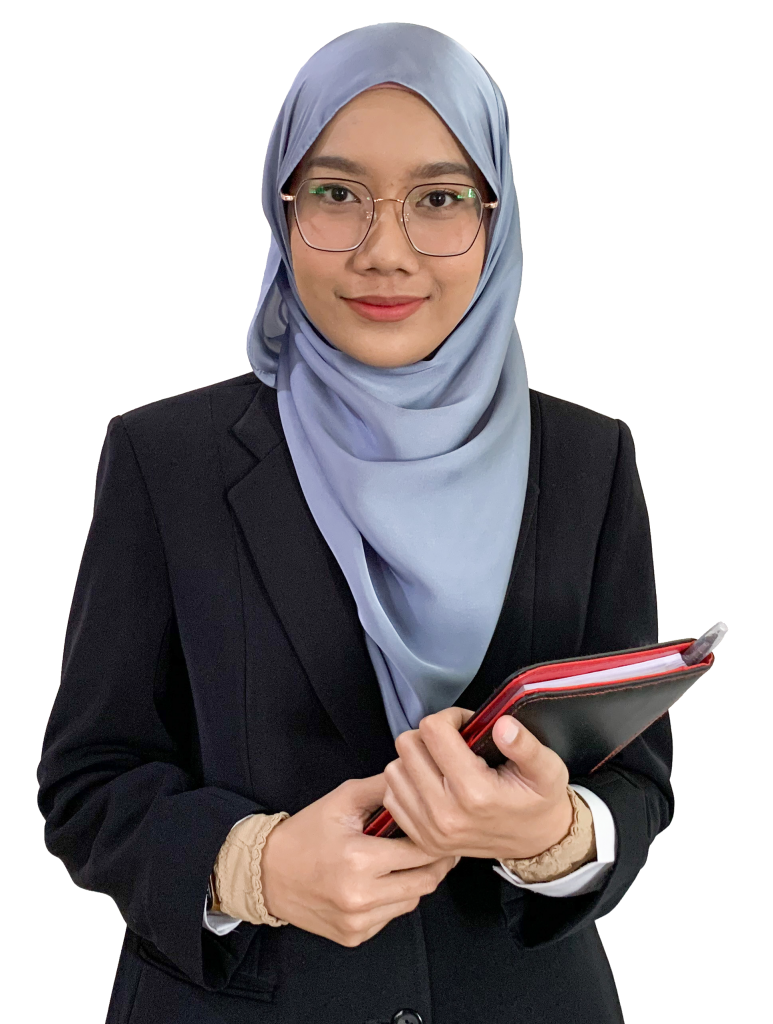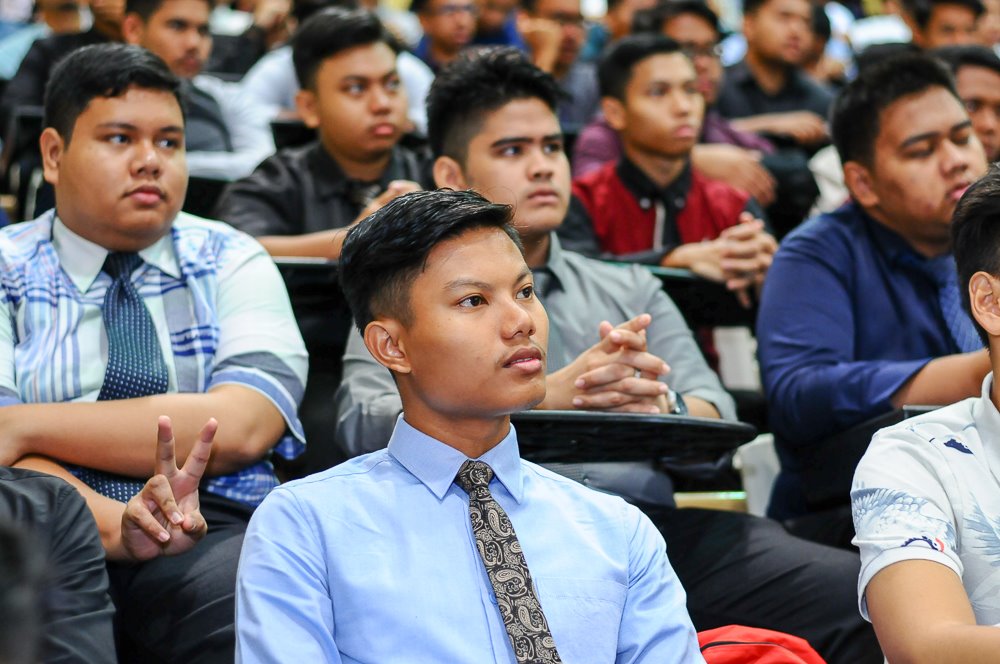 Diploma in Accounting
Diploma in Banking
Diploma in Finance
Diploma in Human Resource Management
Diploma in Insurance
Diploma in International Trade
Diploma in Marketing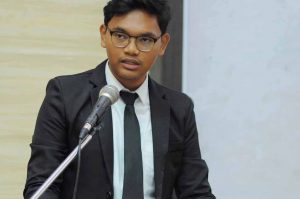 Bachelor in Accountancy
BBA(Islamic Finance)
BBA (Risk Management and Takaful)
Bachelor in Islamic Wealth Management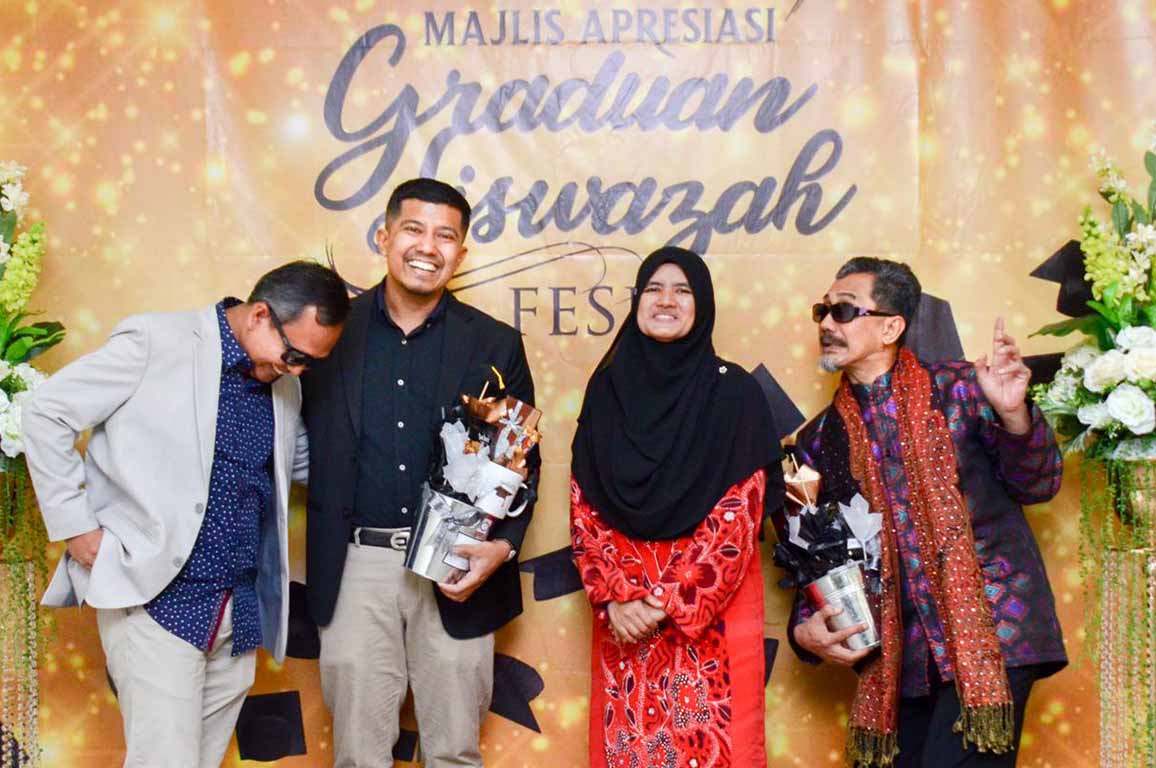 Master in Islamic Finance
Master in Business Administration
Master by Research
Doctor of Philosophy
The Faculty of Business and Management is one of the oldest and the second largest faculty in Universiti Sultan Zainal Abidin.
Today, we are faced with a constant stream of changes and challenges which affect the way government, the private sector, NGO's as well individuals undertake tasks assigned to them. Producing well balanced graduates with appropriate knowledge, skills, competencies and the right behavioural attitude is a challenge for all universities.

Our mission at the Faculty of Business and Management (FBM) is to train exceptional public administrators, managers and leaders who can bring forth and be part of solutions for our nation. Our programmes set the standard for both their quality and breadth.

Our curriculum is carefully blended mix of theory and practice giving a foundational knowledge based on each of the disciplines together with specialised skills. The curriculum aims at producing graduates with essential analytical and conceptual capacities.

I invite you to browse our website and learn more about the exciting learning opportunities offered at the faculty.

Assoc. Prof. Dr. Mazuri Abd. Ghani
Dean

We use our expertise, influence and enterprising mindset to address the most complex issues in global business, management and sustainability to have a positive impact on a changing world. 
Our researchers are progressing their fields in novel ways to shape business theory, practice and policy, translating their research into our extensive teaching programs to inspire the next generation of business practitioners and leaders.
Join some of the leading business thinkers and push your research beyond traditional boundaries through our Master and Doctor of Philosophy (PhD) study programmes.  Explore the depth and breadth of our faculty's most recent publications and ongoing research on their individual Faculty Profiles within the academic schools.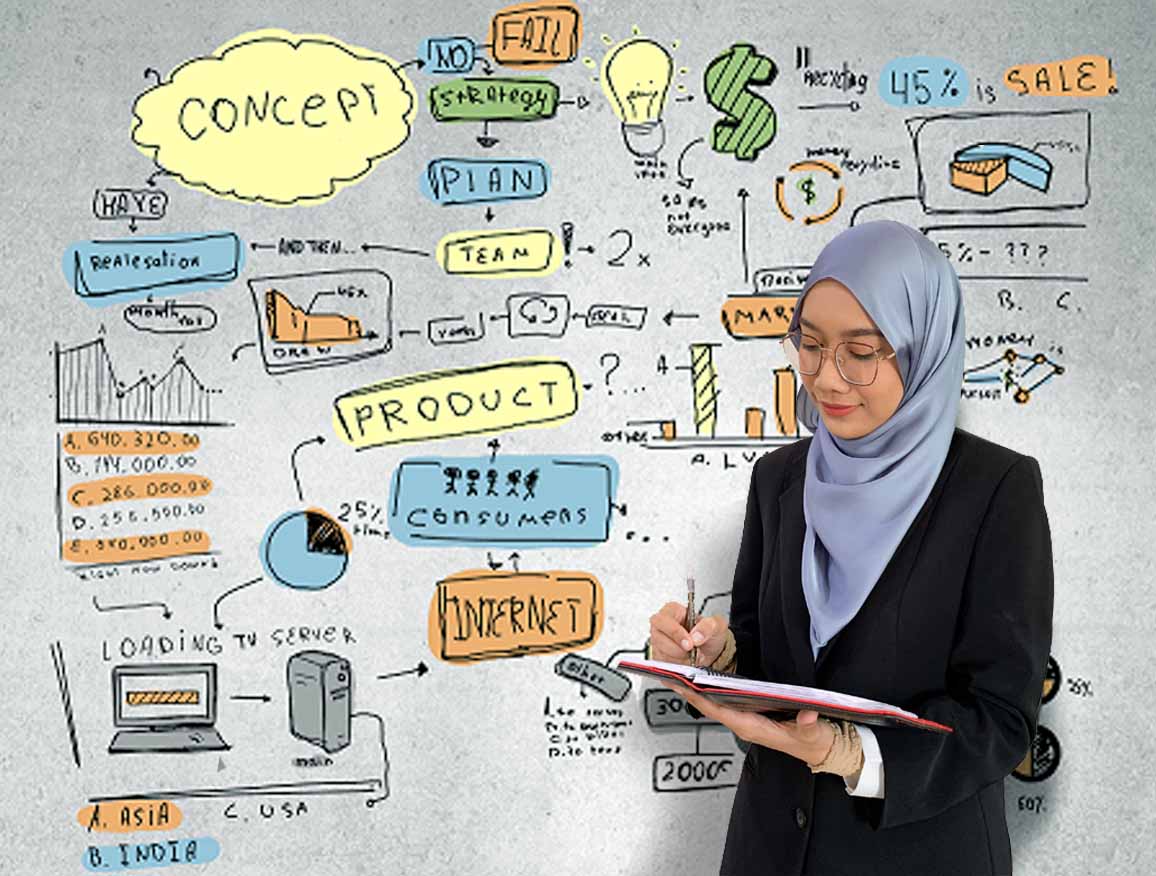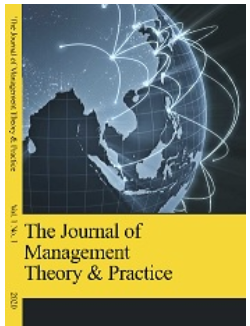 The Journal of Management Theory and Practice is an online international journal for publishing high quality peer reviewed papers in the field of theoretical and applied management areas. The main objective of this journal is to exchange ideas about management sciences, marketing and business research and so forth. The subject areas include, but are not limited to project management, business strategy and policy, finance and accounting, tourism management, risk management and takaful, entrepreneurship, insurance, applied economics, and islamic finance.
Memorandum of Understanding