Developing the next generation of business, government and community leaders to achieve sustainable future.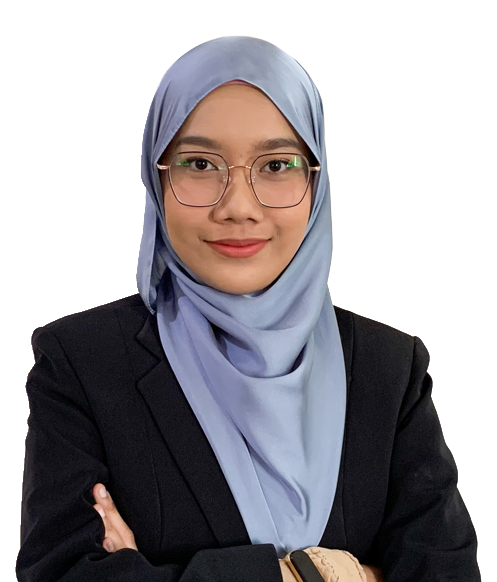 Are you considering a UniSZA MBA? Whether you are just starting your research, applying, or have already been accepted, this is the place to start.
Tuition Fees (International)
Thinking about getting an MBA? We've assembled a list of information to help:
UniSZA MBA curriculum has a unique structure, offering rigor and flexibility. The intensive, cross-functional core curriculum provides business fundamentals and the leadership, communication and analytical skills that are critical to your success.
Learn about tuition, scholarships, loans, loan forgiveness, and other financial assistance.
UniSZA's MBA alumni network.
Download your UniSZA MBA guide today.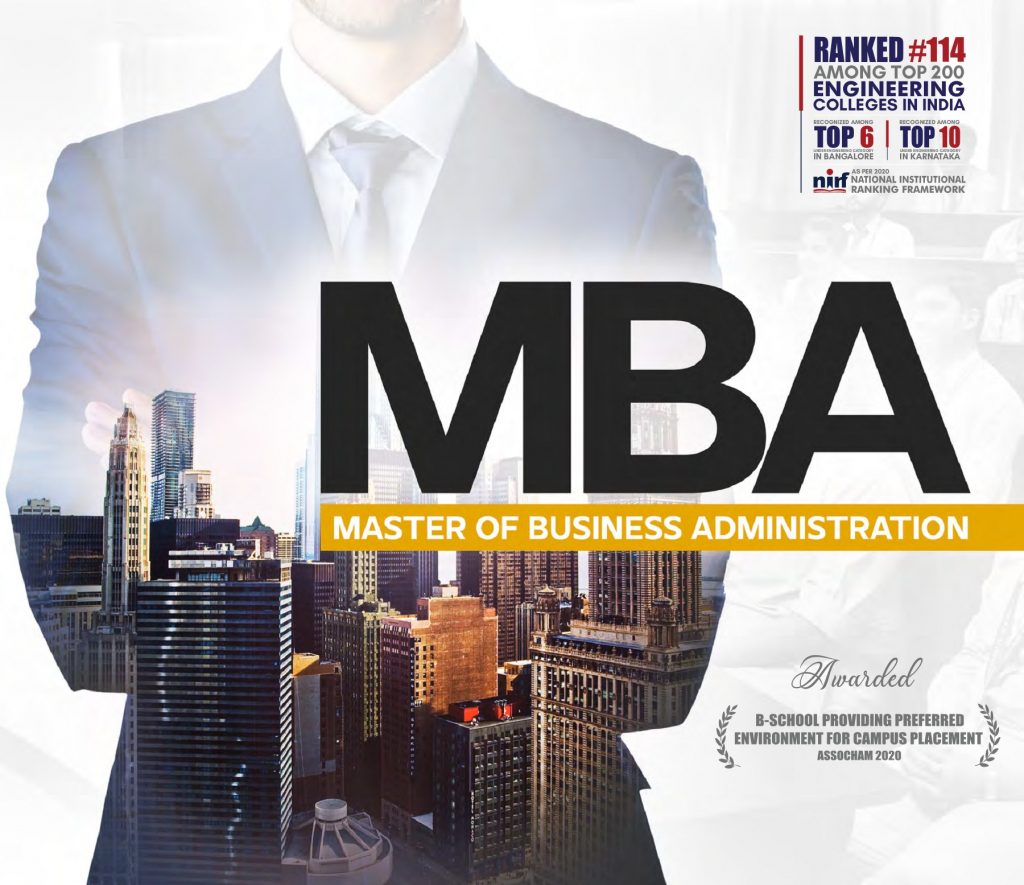 This guide covers everything you need to get started on your MBA journey.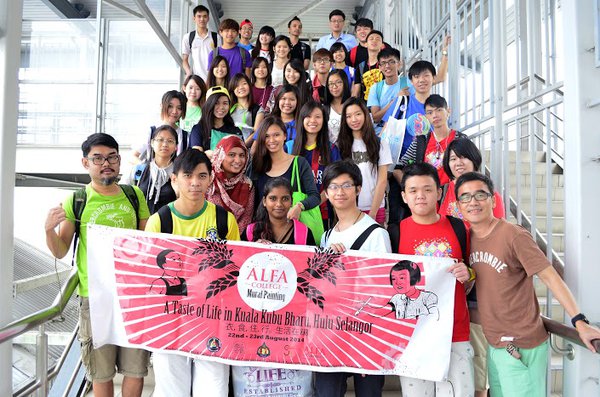 With over 40 years of business education experience, we are now offering MBA franchise program to help our clients find the perfect franchise through education. We focus on emotional intelligence and a thorough understanding of business fundamentals to help our clients articulate what is important to them. Alfa University College is to become our franchisor soon. We look to our clients success and fulfillment through our franchise MBA program.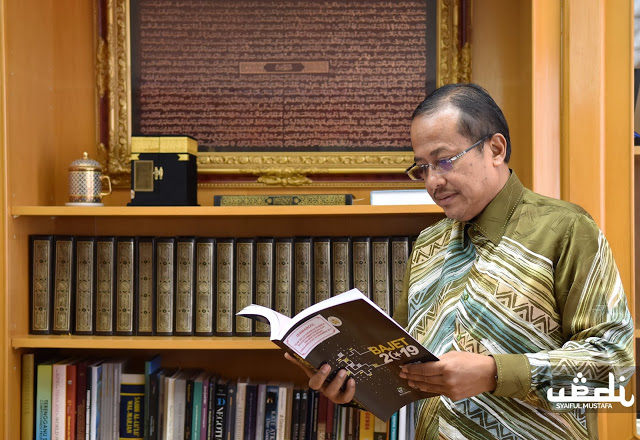 Strategic cooperation with the Terengganu State Secretary's Office (SUK) starting through recruitment first, 21 SUK officers followed the Master of Business Administration program
(MBA) for the 2017/2018 academic session. All of these students have successfully completed
studies and celebrated in the 10th UniSZA Convocation Idul Ilmi Ceremony held on 17 November to 19 November 2018. UniSZA continues to be trusted by The SUK office to impart leadership knowledge through MBA programs involves 21 officers for the second intake in the 2018/2019 academic session.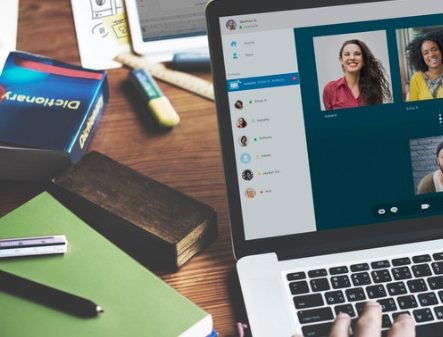 The effect of the global pandemic has hampered the learning institutions around the globe. To further tackle the alarming infection rate of the deadly coronavirus, the Malaysian government had issued a movement control order (MCO) that fully dampen the learning institutions' operational activities. Thus, with little to no option left, learning institutions including UniSZA must opt to alter its course of action from the standard norms to an already seemingly positive alternative of embracing online learning. Well planned and appropriately designed online learning are embarked to avoid further disruptions caused by the MCO. 
The required courses provided me with a strong business management foundation.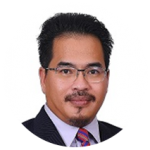 Mohd Huzairil Nizam bin Ibrahim
Unisza is a local university that has positive academics and international standards and provides learning that is in line with the needs of local and international markets.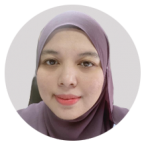 UniSZA MBA provides a platform to apply theoretical principles to real cases and fosters critical thinking.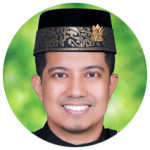 We've gathered everything you need for a painless application process, including:
Application Timeline and Deadlines
What You Need to Apply
Visit UniSZA
Apply or Check Your Application Status