INTERNATIONAL BUSINESS INNOVATION & IDEAS COMPETITION 2021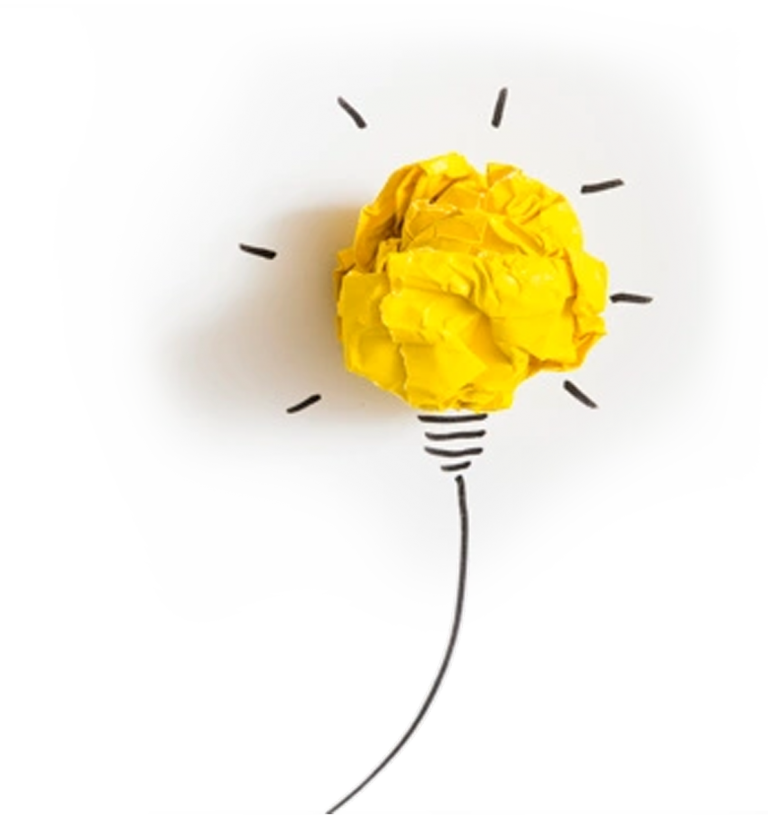 RESEARCH & INNOVATION IN CHALLENGING TIME

The COVID-19 pandemic has significantly disrupted many economic and social activities all around the world, leading to  business interruptions, losses and more. Amidst this challenging time, crisis is also a strong driver of creativity, resulting in lasting changes for science, technology and innovation.

Faculty of Business and Management, Universiti Sultan Zainal Abidin (UniSZA) invites you to join International Business Innovation and Ideas Competition 2021 (INOVASI21) on 5th December 2021. INOVASI21 seek innovative, cost-effective, practical solutions, and new ideas  to business and management. The event is about finding and celebrating talents, supporting early-stage ideas and facilitating a network of innovators in shaping our society  for the better.  

The competition will showcase the creative work of individuals or teams in industry, government and community.  Thus, INOVASI21 is open for all especially students, young designers, entrepreneurs, academicians, and tech professionals worldwide. Be part of the innovation and solution with INOVASI21. 

Be part of INOVASI21 for the innovation and solution!
The competition is divided into two categories:
Researcher/Professional 
Students (Higher Institutions)


We welcome product, service, marketing, organizational, process and business model innovations in the field of (but not restricted to):
Accountancy
Business
Entrepreneurship
Finance/Islamic Finance
Human Resource Management
International Business
Insurance/Takaful
Management
Marketing
Risk Management
Judging is based on the following criteria:
Novelty – How is this design unique or innovative compared to other designs in this category?

Benefit to the User – How does this design benefit the intended user through its performance, comfort, safety, ease of use and/or affordability?

Benefit to the Society – How does this design benefit greater good; consider society, the environment, culture and/or the economy?

Commercialization  – Is the idea based on a clearly identifiable client/customer need? How will it create value?

Others – Other value such as publication, award, recognition, intellectual property etc.
*Judging criteria may change and vary for each category.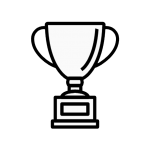 Prizes will be awarded to the best ideas in both categories with the following:
Outstanding Projects
Medals & e-Certificates
Gold, Silver and Bronze Medallists
Medals & e-Certificates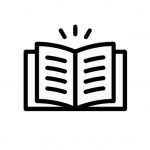 We aim to publish:
Abstract Book
Chapter in Book  
Submission of full paper is optional. However, participants are encouraged to submit full papers of their innovations to be published as chapter in book by end of June 2022. Please submit an article by the deadline. More details are available on the 'Guidelines' section. 
DEADLINE: 25 OCTOBER 2021
An abstract of 250-500 words must be submitted containing background of your innovation, problem statement, objective, novelty, benefits to society etc. Template of the abstract can be downloaded from the Guidelines section.
1 – 31 OCTOBER 2021

Each entry must be accompanied by an entry fees of:
Researcher/Professional
USD50/RM190(Early Bird USD45/RM170)
Students
USD40/RM150 (Early Bird USD35/RM130)
(EARLY BIRD: 1 – 7 OCTOBER 2021)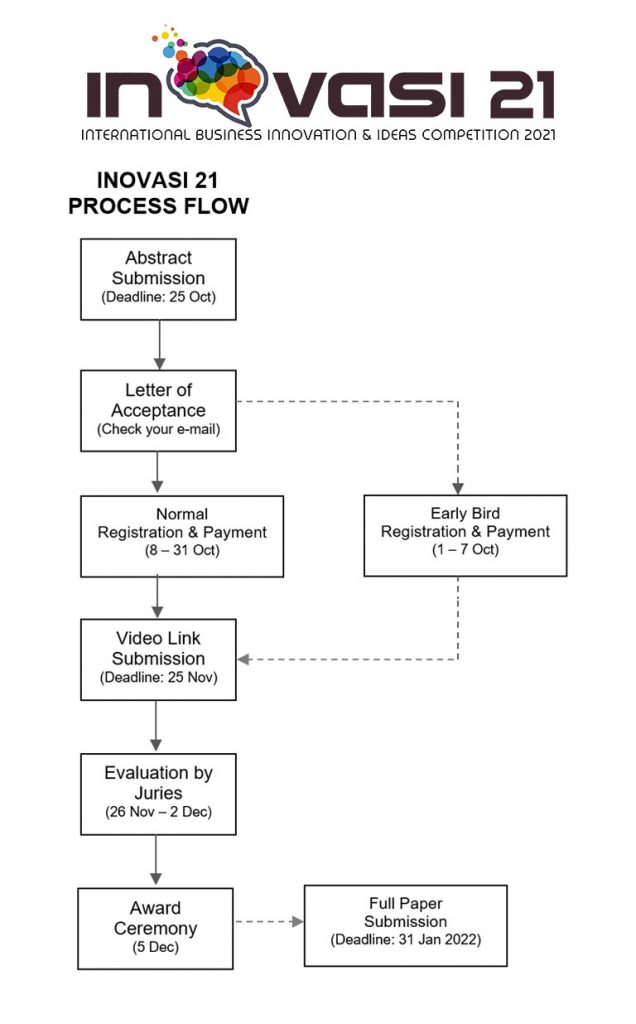 Each entry must be accompanied by an entry fees of:
Researcher/Professional


USD50/RM190

(Early Bird USD45/RM170)
Students
USD40/RM150

(Early Bird USD35/RM130)

An invention/innovation is presented in the form video presentation. Prototypes and business ideas are also welcomed and be presented in video form.
Inventor/innovator must complete a separate entry form for each invention/innovation, which they wish to compete. Not more than one invention/innovation may be submitted on each form.
The team members of each project is limited to EIGHT (8) people ONLY.
The decisions of the judges are final. Any complain will not be entertained.
The submitted title of invention is final and cannot be revised.
Any changes after the form is submitted will not be entertained.
All enquiries can be directed to Secretariat: